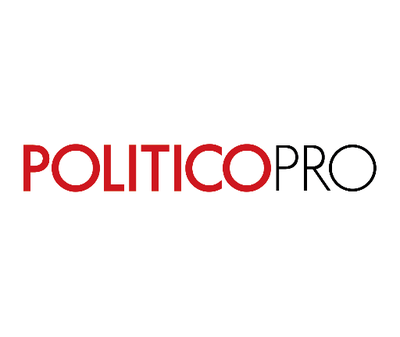 Foto: Politico pro
23. November 2022
:
Germany mulls breaking subsidy taboo to avoid trade war with Biden
Only six weeks before the U.S. rolls out massive industrial subsidies, momentum is growing in Berlin for Europe to follow suit.
With only six weeks to avoid a trans-Atlantic trade showdown over green industries, the Germans are frustrated that Washington isn't offering a peace deal and are increasingly considering a taboo-breaking response: European subsidies.
Europe's fears hinge on America's $369 billion package of subsidies and tax breaks to bolster U.S. green businesses, which comes into force on Jan. 1. The bugbear for the Europeans is that Washington's scheme will encourage companies to shift investments from Europe and incentivize customers to "Buy American" when it comes to purchasing an electric vehicle — something that infuriates the big EU carmaking nations like France and Germany.
The timing of this protectionist measure could hardly be worse as Germany is in open panic that several of its top companies — partly spurred by energy cost spikes after Russia's invasion of Ukraine — are shuttering domestic operations to invest elsewhere. The last thing Berlin needs is even more encouragement for businesses to quit Europe, and the EU wants the U.S. to cut a deal in which its companies can enjoy the American perks. [...]
Running out of time
The clock is ticking for a truce with Biden that looks increasingly unlikely. Recent attempts by a special EU-U.S. task force to address EU concerns have metlittle enthusiasm on the American side to amend the controversial legislation, theEuropean Commission told EU countries this week.
"There are only a few weeks left," warned Bernd Lange, the chair of the EuropeanParliament's trade committee, adding that "once the act is implemented, it will be toolate for us to achieve any changes."
Lange said that the failure to reach a deal would likely trigger a WTO lawsuit by the EUagainst the U.S., and Brussels could also strike back against what it sees as thediscriminatory U.S. subsidies by imposing punitive tariffs. Warnings of a trade war arealready overshadowing the runup to a high-level EU-U.S. meeting in Washington on December 5. [...]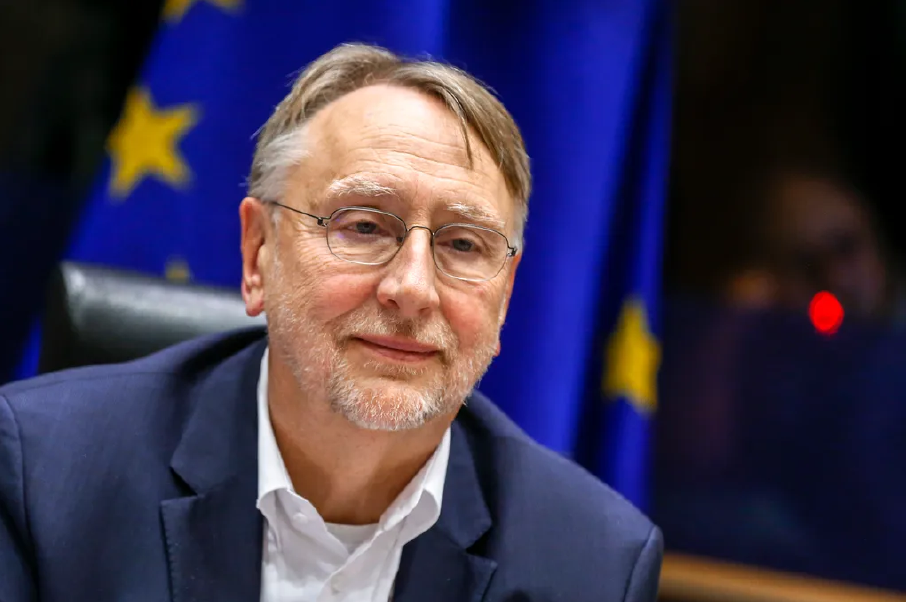 Foto: Philippe Buissin/European Union
MEP Bernd Lange Lange said that the failure to reach a deal would likely trigger a WTO lawsuit by the EU against the U.S.